Sound Living (Rebroadcast From Fri 4pm) - Sun 8am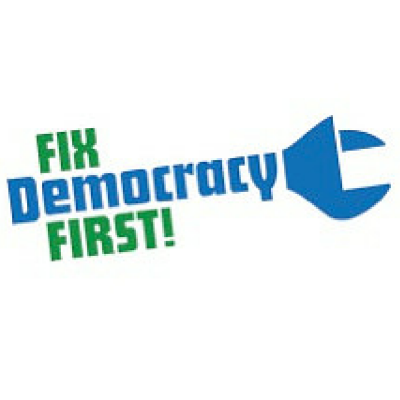 Fix Democracy First. In the last election, Amazon spent near one and a half million dollars hoping to install a majority of business-friendly politicians on the Seattle city council. Fix Democracy First is working to get money out of politics. Join the conversation with Cindy Black, Executive Director of Fix Democracy First and Ken Dammand, a retired Everett Firefighter and Co-Chair of Fix Democracy First.

Listen to past programs...