Sound Living (Rebroadcast From Fri 4pm) - Sun 8am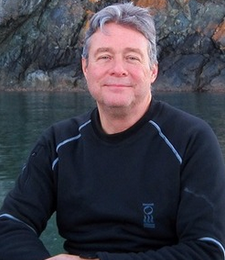 Puget Sound Underwater with Drew Collins. Drew Collins is president and founder of Made in Puget Sound, an all-volunteer organization committed to protecting and promoting a healthy Puget Sound. He is also a professional wildlife photographer, marine naturalist and environmentalists. He'll talk about environmental challenges faced by the Puget Sound and about the fish and animals he chronicles in his book, "Puget Sound Underwater."
Listen to past programs...