Sound Living - Fri 4pm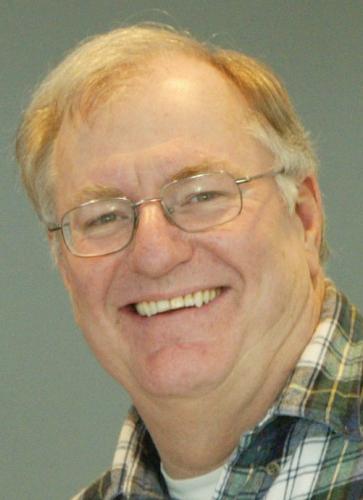 With a focus on North Puget Sound, Sound Living brings you local commentary, national perspectives, Snohomish and Island county events, people and stories into your car and radio. From environmental issues to political discussions to interesting ideas and people, Sound Living is a look at the places we call home.

Listen to past programs...