Sound Living - Fri 4pm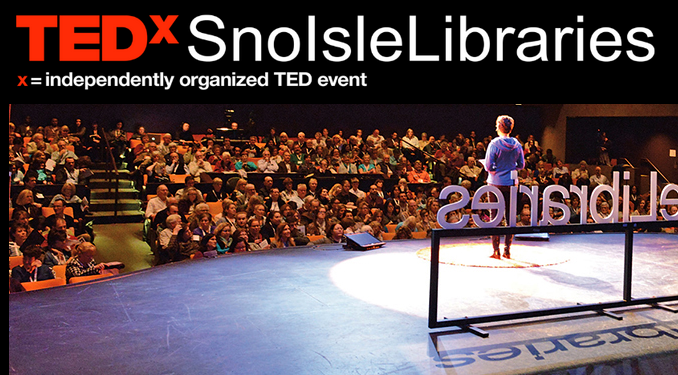 TED X 2017. Every year, the Sno-Isle Libraries bring together local thinkers and visionaries for a day-long "public think." This year, the theme was "Sharing Our Future," and the common thread was making community. Today on Sound Living, hear the remarks of four speakers from the 2017 Sno-Isle Libraries' TED X event.
Listen to past programs...