Sound Living - Healthy Edition
Thursdays at 4:06 pm
"The Doctors Are In"-- to answer your health questions!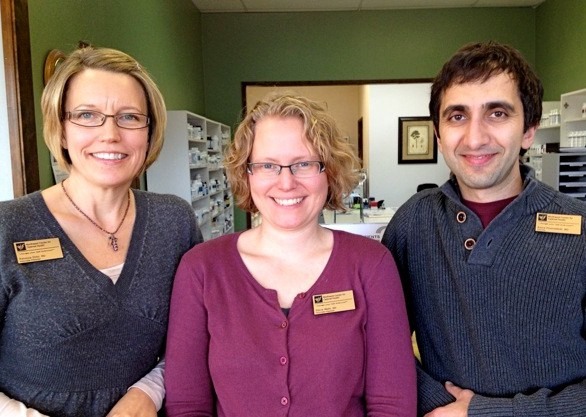 Thursdays at 4pm, Naturopathic physicians Drs. Kasra Pournadeali, Stacie Wells and Rebecca Dirks discuss how to maximize your health and vitality using the best that Natural Medicine can offer. It's a live call-in show and your questions are welcome!

Visit their clinic website at www.ncoh.net.
Remember, "The Doctors Are In" every Thursday!