America On The Line
Host -
Mondays, Tuesdays, Wednesdays, Thursdays at 5:00 pm
A weekday radio call-in program to bring Americans together for a national conversation.
America On the Line is a live news/analysis/call in show focusing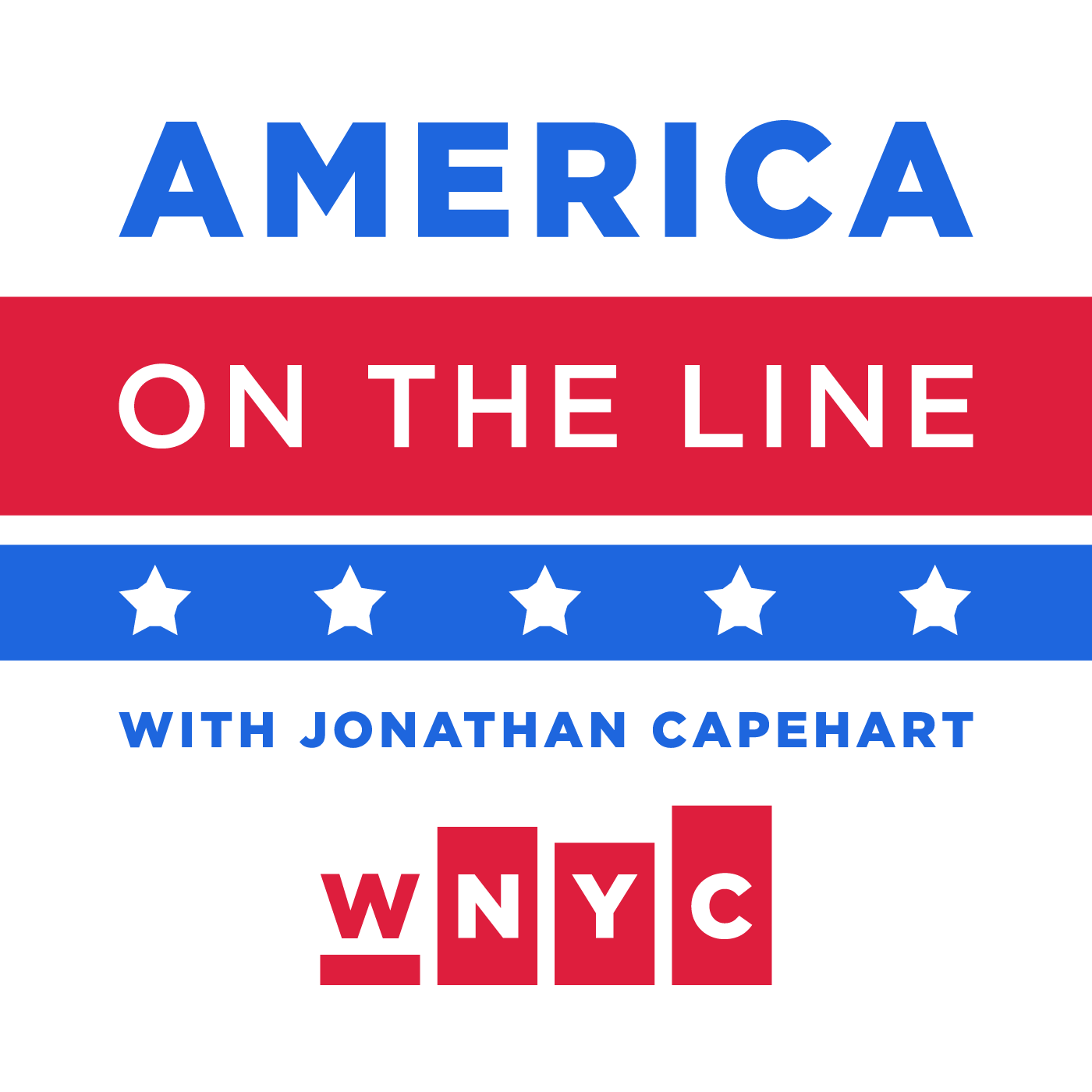 on the political landscape leading up to the midterm elections. The program is live Monday through Thursday. Hosted by Johnathan Capehart, with journalism credentials that include time with the Washington Post, MSNBC and the New York Daily News, America On the Line will leave the East Coast bubble and report on issues of importance to all Americans from race to the economy.